Meet our leadership
Say hello to the leadership team at Callaway Baptist.
Brad Thompson
Senior pastor of callaway baptist
Brad Thompson and his wife Katie Thompson were called to Callaway Baptist in February 2013. Pastor Brad has continued since this time to help people find new life, through his teachings. At the age of 11 Brad gave his life to Jesus Christ and trusted him as his savior. Brad was brought up in a christian home and attended a private christian school in LaGrange, GA. Pastor Brad was called into the ministry in 2006 where he became an Associate Pastor at Faith Baptist in LaGrange, GA. Building relationships is very important to Pastor Brad. He believes that the word "relationship" is one of the most important words in the dictionary. Outside of church, Brad enjoys spending quality time with his wife and reading. Pastor Brad married his sweetheart Katie in 2004.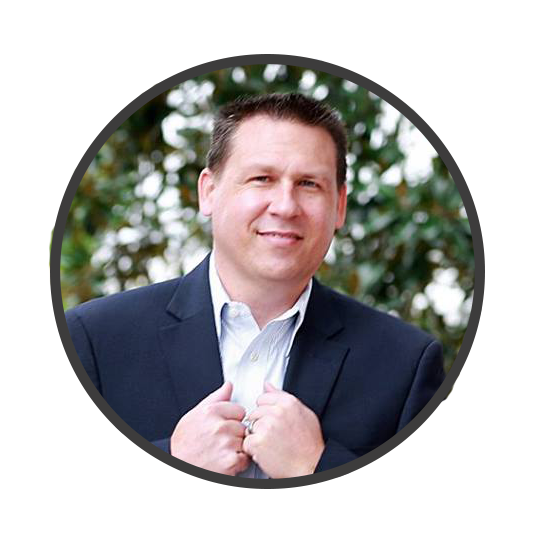 Tanner Hafley
Student ministries pastor
Tanner Hafley grew up in Cleveland, TN and attended Bradley Central High School where he graduated in 2000. Tanner completed a year internship at his home church Macedonia Baptist in Cleveland, TN following his graduation in 2001. In 2003 he married the love of his love Amber. Tanner was called to full time ministry at Cornerstone Baptist in McMinnville, TN in 2012. In August 2016 Pastor Tanner joined the Leadership Team of Callaway as the Pastor of Student Ministries. When not at the church or spending time with students, Tanner enjoys hiking, spending time with his boys, running, & playing video games!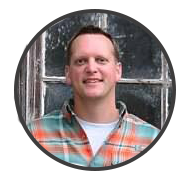 Ken Athon
The edge pastor
Ken Athon was born and raised in LaGrange, GA and was raised in various churches around Troup County. Ken joined the leadership team at Callaway Baptist in June of 2016 as The Edge Pastor (Young Adults). Ken and his wife Catherine live about a block down the road from Callaway on what they call the Swamp Farm. Here they love to farm, garden, hunt, and enjoy life with their kids Oliver and Caroline.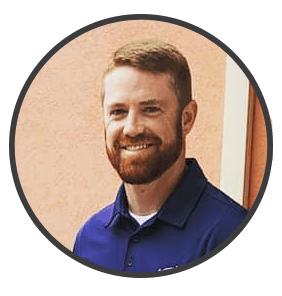 Charlie McRae
Shut-in | visitation Minister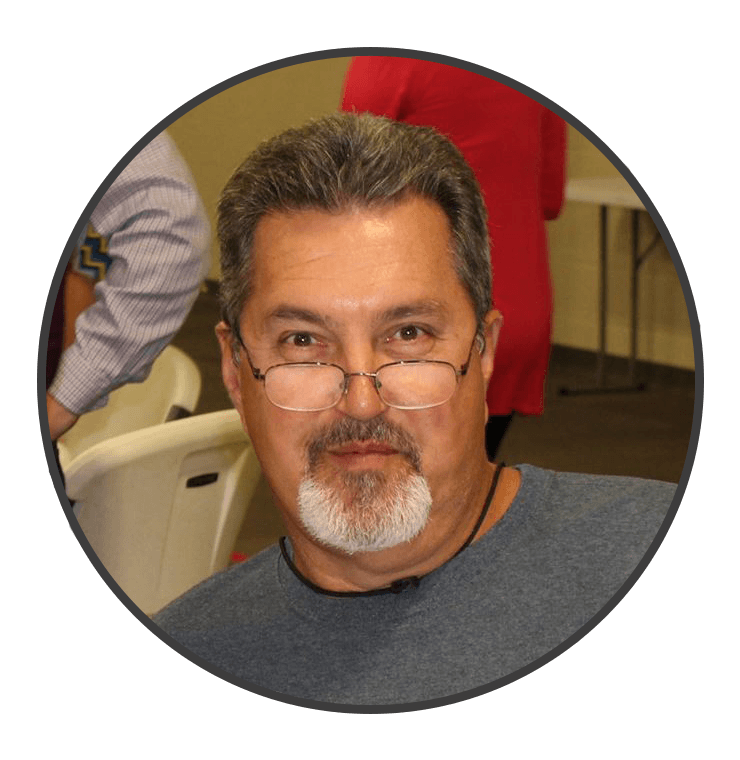 Matt Watkins
Administrator | production team leader
Matt Watkins was born and raised in LaGrange, GA and has been a part of the Callaway leadership team since June of 2013 as a part time Production Team Leader. In 2014 Matt joined the leadership team full-time and expanded his role as the Church Administrator handling our day to day operations. When he's not at Callaway he loves to use his talents for graphic design and enjoys time with friends and traveling.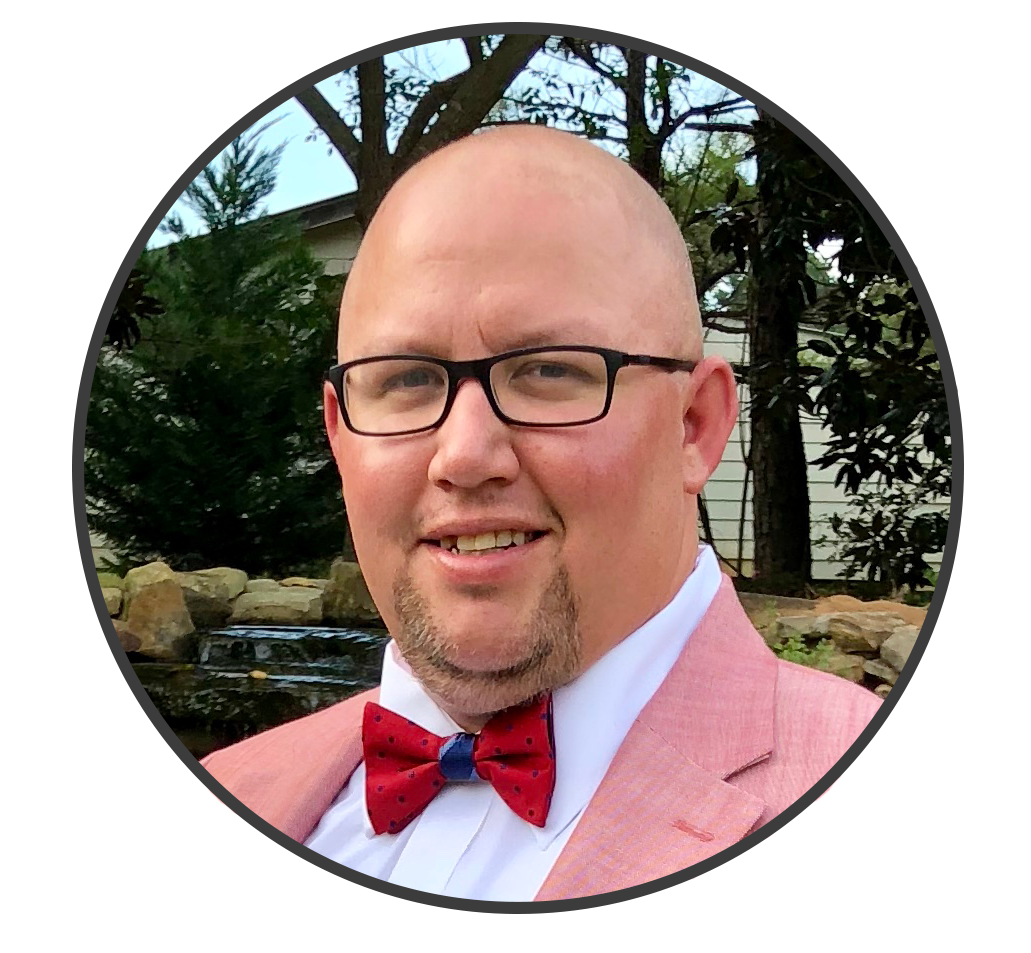 Brandon Fetner
director of callaway music
Brandon Fetner was born and raised in Valley, AL. Brandon joined the Callaway leadership team in October of 2013 as the Director of Callaway Music. When he's not leading worship Brandon works full-time for a software programming company and enjoys hiking, kayaking and lazy days by the pool.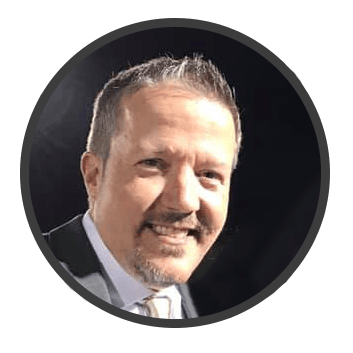 Dana Long
Director of callaway kids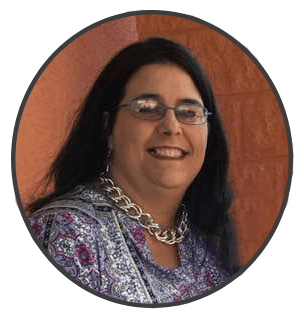 Anne Blalock
Director of events | ladies ministries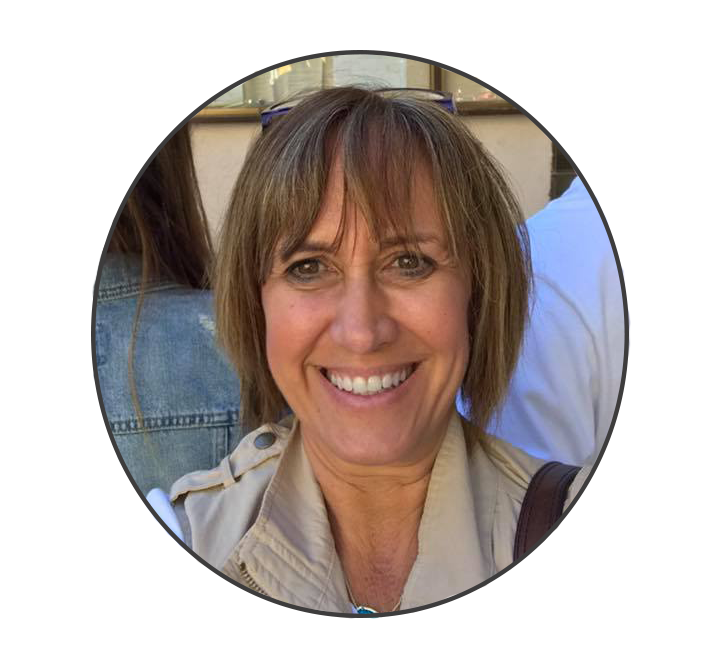 Pattie Caldwell
Administrative assistant | hr director
Pattie Caldwell grew up in Lagrange, GA and began attending Callaway Baptist in December of 1996. Pattie joined the Callaway Leadership Team in August of 2004 as the Administrative Assistant and was the only team member at that time. In 2014 the Leadership Team grew and Pattie retained her title of Administrative Assistant; however her duties focus more on finance and HR. When Pattie is not at Callaway she loves to spend time with her family and enjoys shopping with her husband Bill.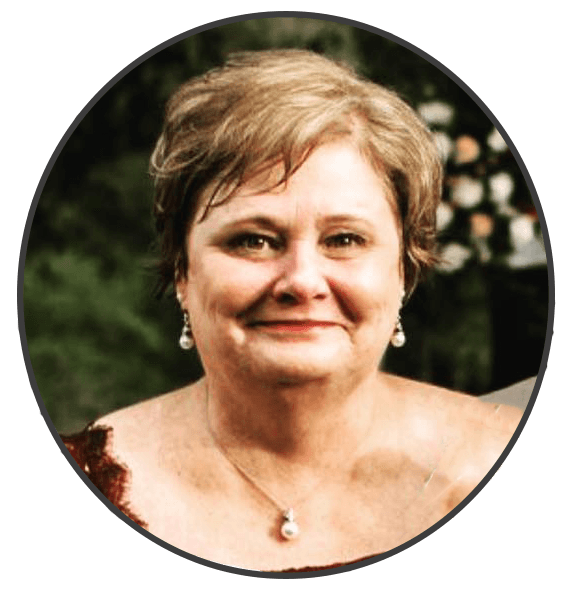 Robin Cofield
Pastoral secretary
Robin Cofield was born and raised here in LaGrange, GA. She and her family began attending Callaway Baptist in July of 2013. In 2016 after a life long career with DFCS she retired and joined the Leadership Team at Callaway in March of 2016 as our Pastors Secretary. Robin enjoys spending time with her family, friends, her dogs (she loves her terriers), boating, camping, and cooking.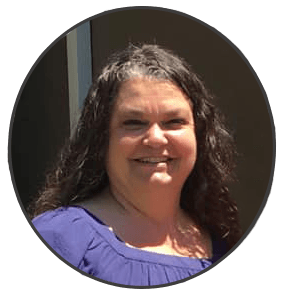 Gerald Barnes
Chairman of Deacons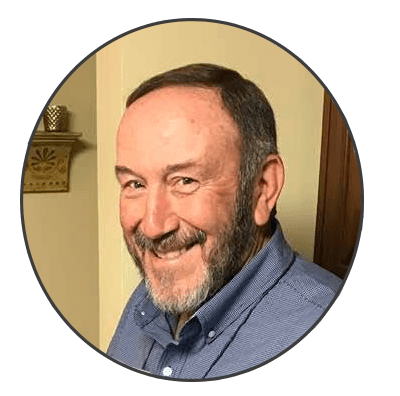 Got questions?
If you have questions for the team at Callaway, use the contact us button below to get in touch with us.