Food Pantry
what we do
Callaway Baptist distributes supplementary groceries, to our community once a month on the Third Wednesday of each month. Members of our community can visit our pantry during this distribution & will be offered a pre-selected bag of supplies.
why we do it
We distribute food to those who need it because God has commanded us to be His presence in our community.
How we do it
We are able to provide this resource through the faithful service of many volunteers, donations from organizations and community members, and our partnership with Feed the Valley.
when we do it
The Food Pantry is open once a month, on the third Wednesday between 9:00am to 10:30am. Though, the line forms before we open the doors.
do i qualify
How do I qualify to receive good from Callaway Baptist (guidelines are passed to Callaway via state regulations):
Clients do not need to provide income verification
Clients do not have to attend church or profess Christianity to receive food.
Clients who are registered with the Food Pantry can have others pick up food for them providing they are incapable of picking up the food for themselves. (i.e. - Shut-ins or those with serious or debilitating health issues)
Clients may be refused service in extreme situations, such as abuse of the system and inappropriate or dangerous conduct.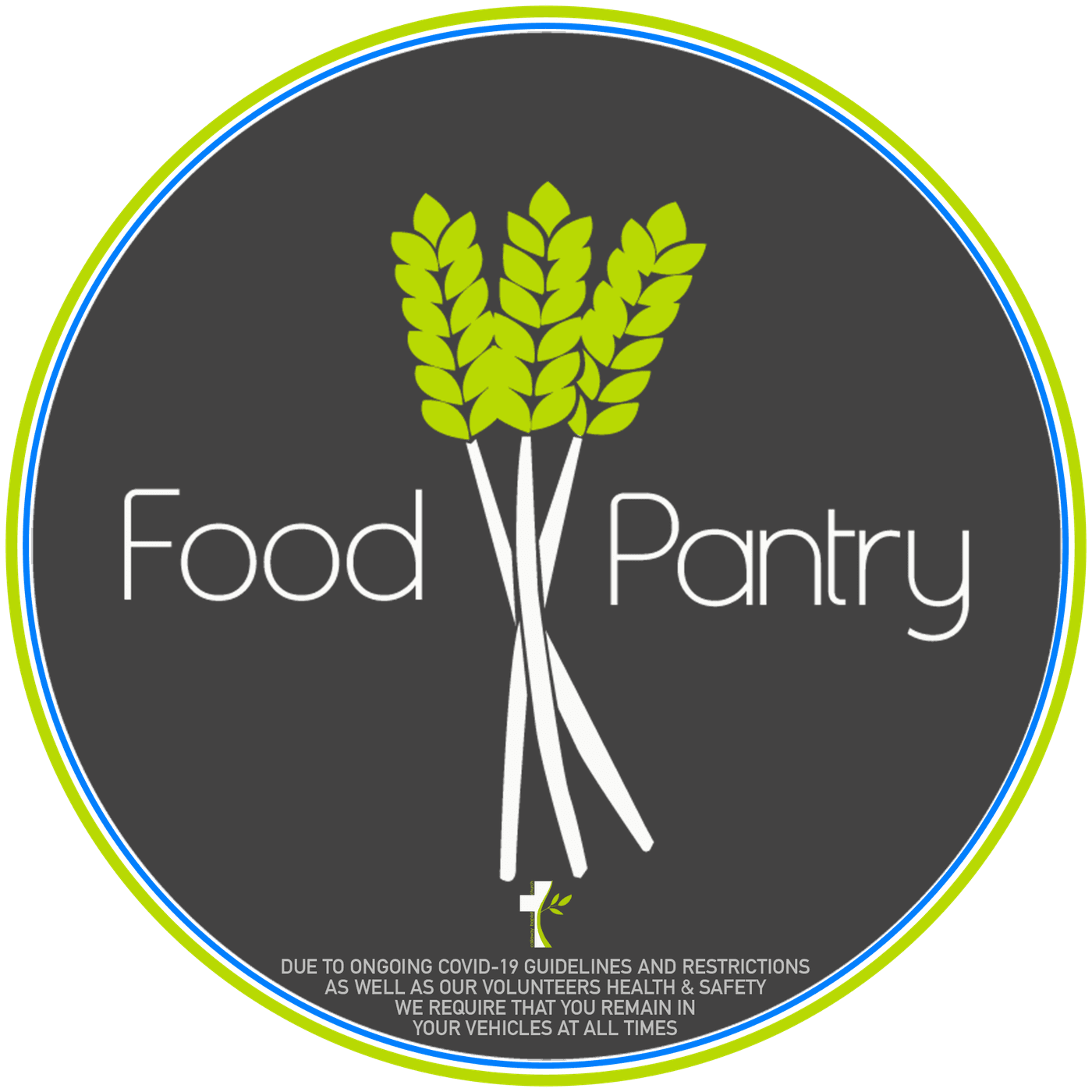 Got questions?
If you have questions for the Food Pantry at Callaway, use the contact us button below to get in touch with us.